Our Italian Story
We believe in simple and tasty Italian comfort food, warm atmosphere, friendly service, generous portions and fair prices.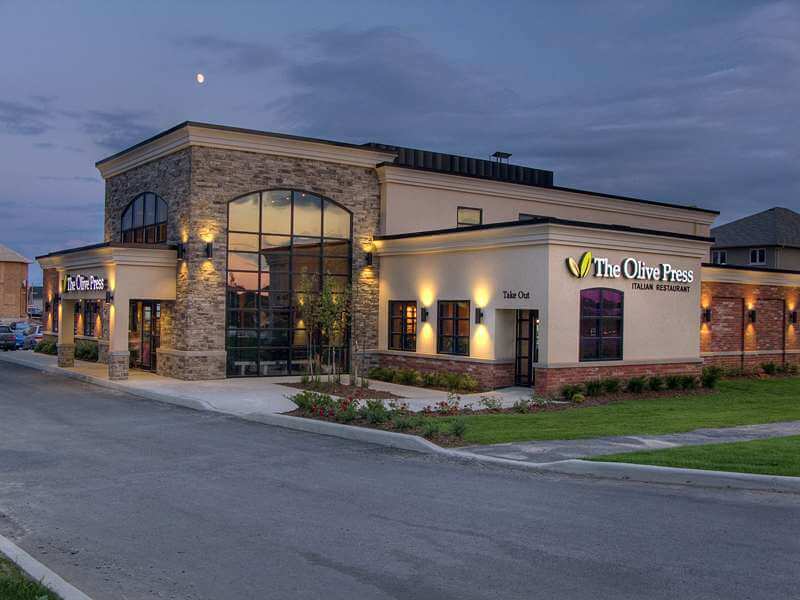 Our Five Principles
We operate on five simple principles that anyone can understand.
1. Quality
Food should be simple, tasty, consistent, and made from scratch with whole ingredients.
2. Service
Service should be fast, friendly, tidy, attentive, and knowledgeable, with lots of suggestions.
3. Cleanliness
Everything and everybody should be clean and well maintained.
4. Value
Portions should be generous. Prices should be fair. Beer and wine should be available in value sizes.
5. The Golden Rule
Treat others as you want to be treated. Including guests, employees, suppliers, and community.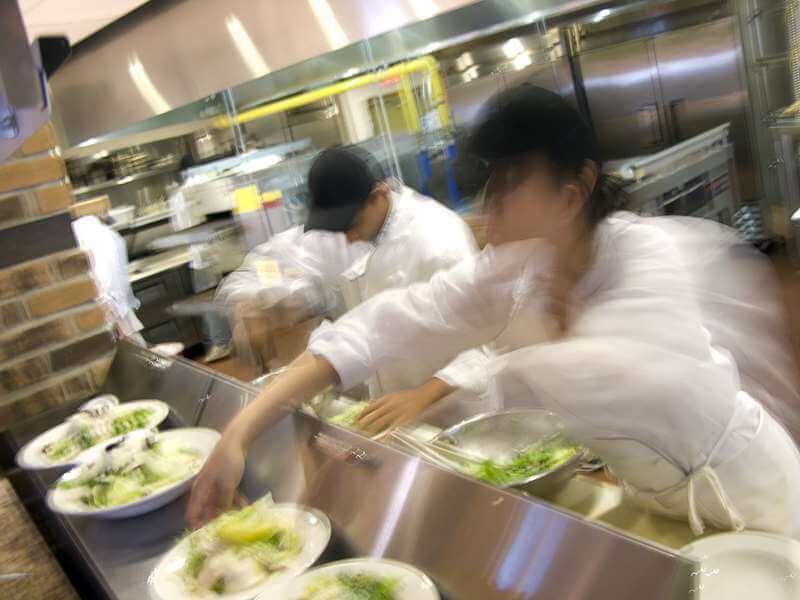 Scratch Made
We make it ourselves.
Great Ingredients
Prime meats, fresh vegetables, quality cheeses.
Good Value
Generous portions at fair prices.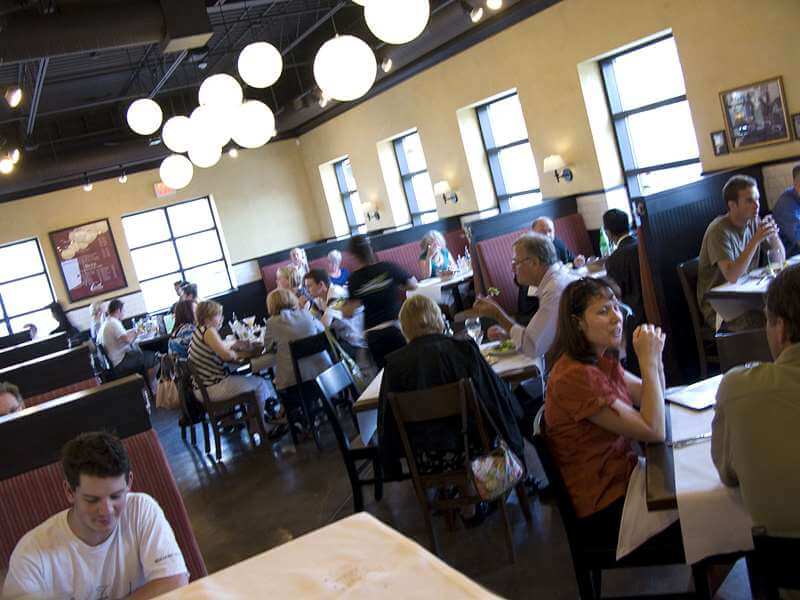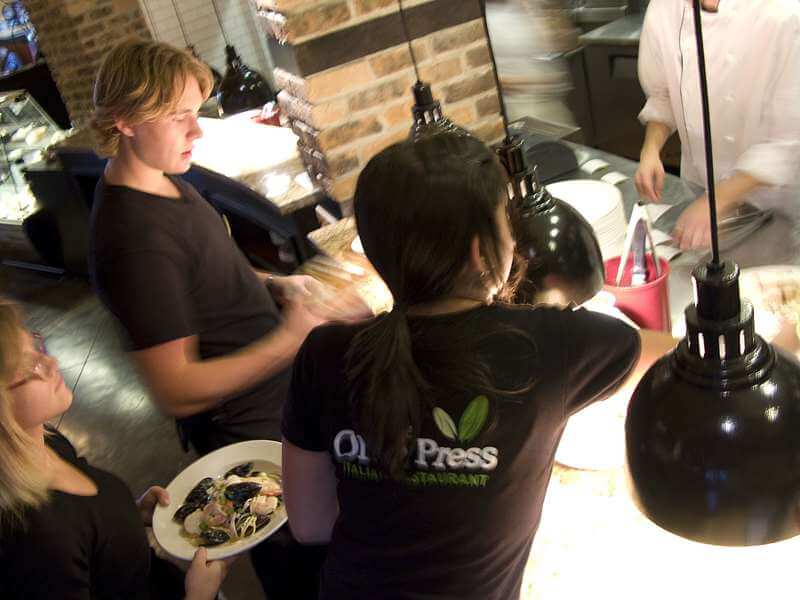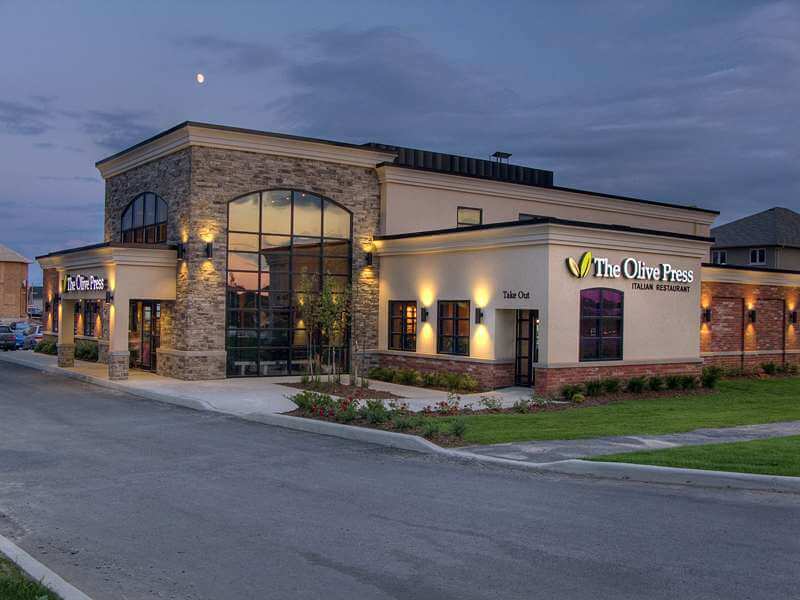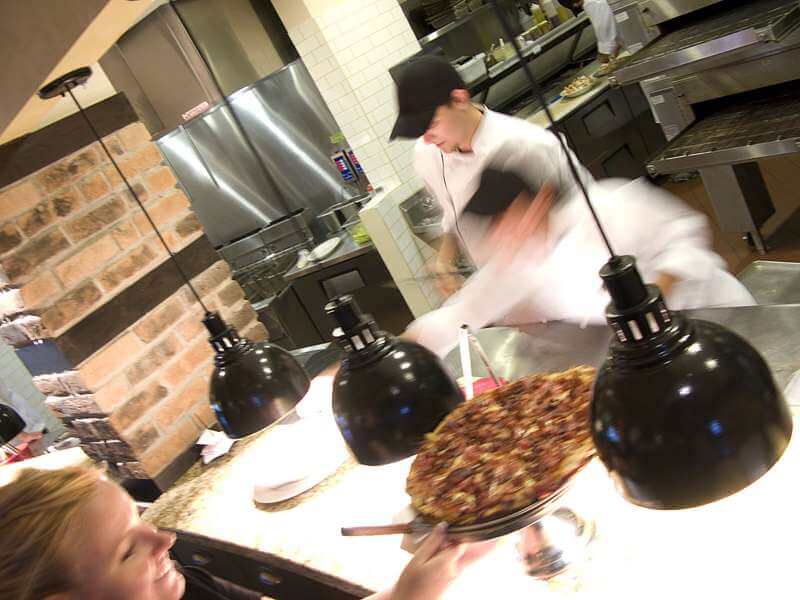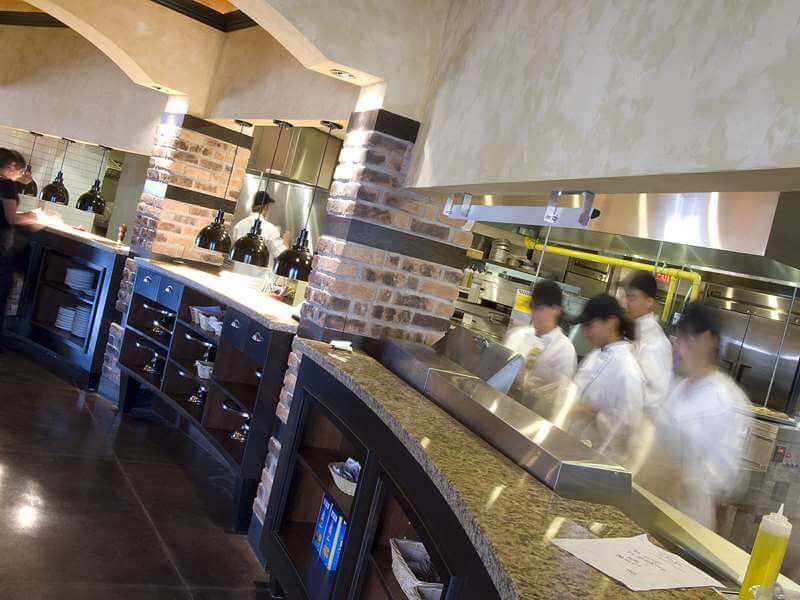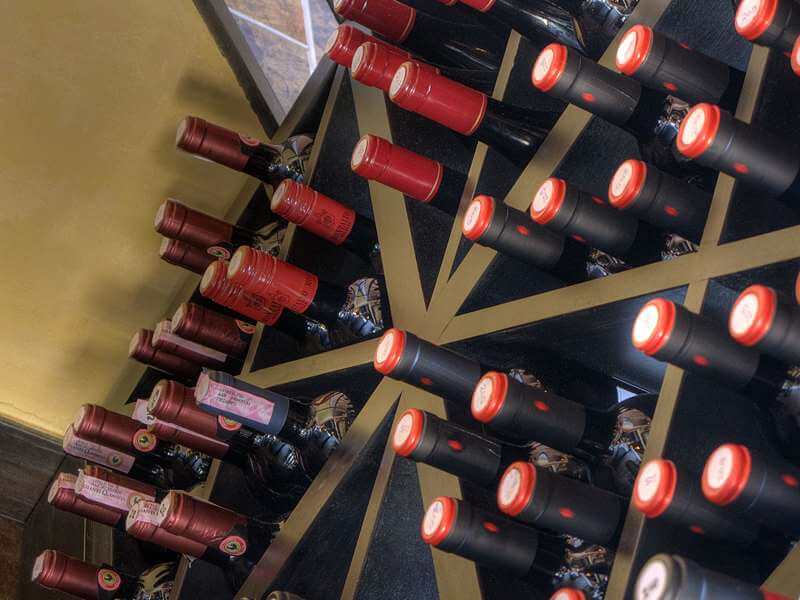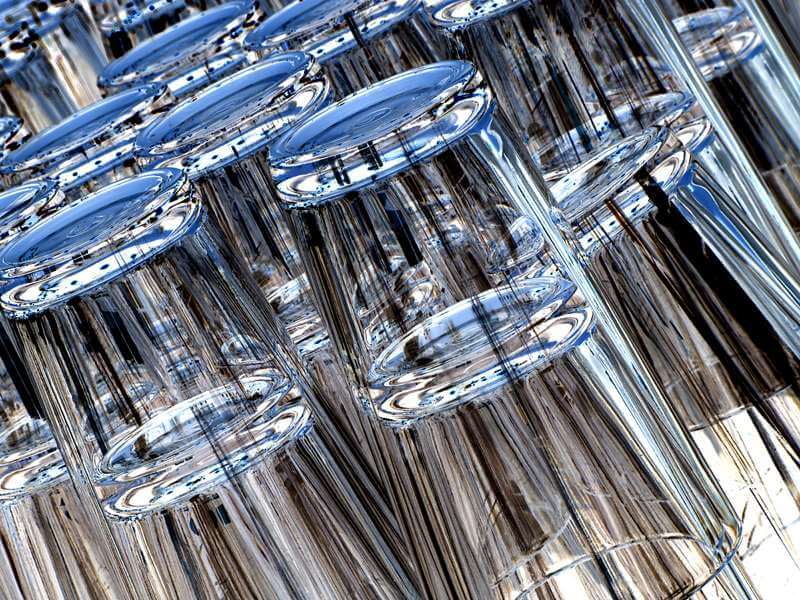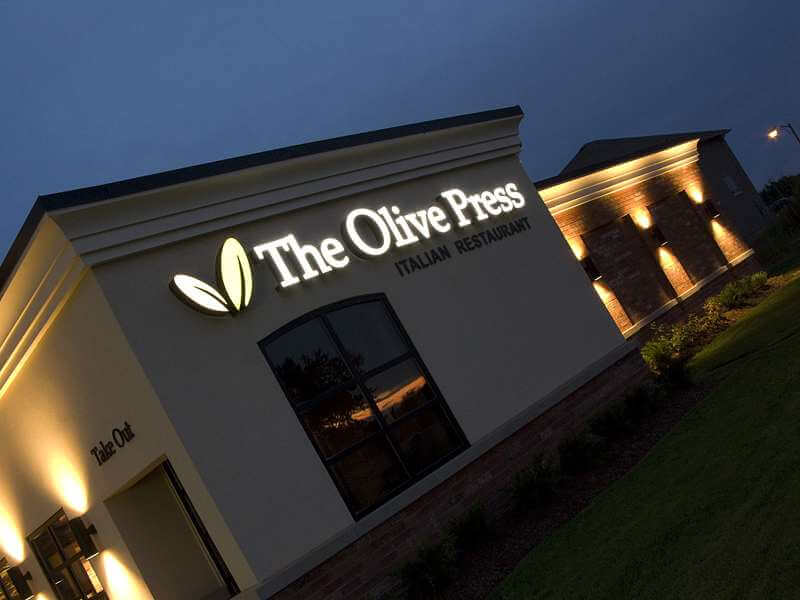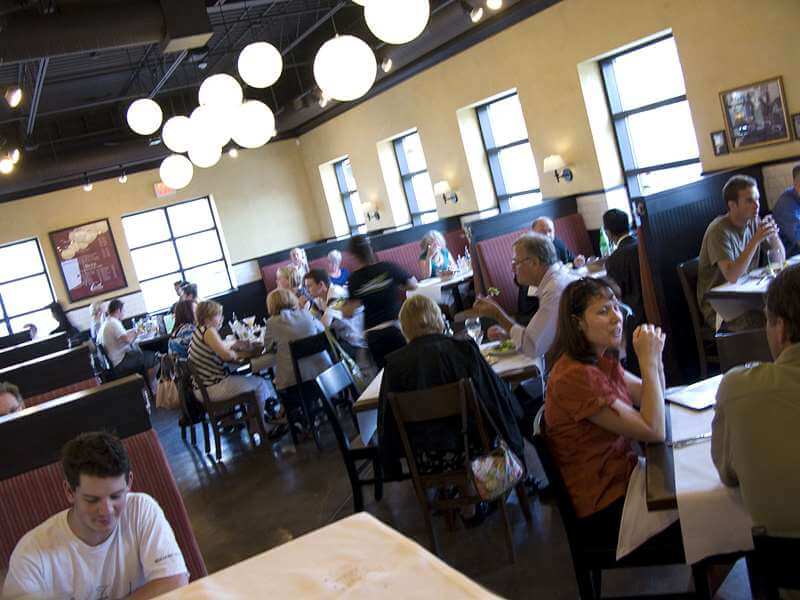 What We Are and Aren't
We prefer substance over style. More walk less talk. We like simple, tasty, efficient, scratch-made foods at a good value. We're not really into perfectly frothed and foamed dishes, microgreens, or samurai knife skills.